Mar 4, 2021
On today's episode, Abby and Julie talk to the inimitable stylist-to-the-stars Jacqui Stafford about tips for looking your best in midlife. As our theme song says, we're not seventeen anymore...and we need to take our style, hair, and makeup routine up a notch! We love Jacqui (and her advice) and so will you!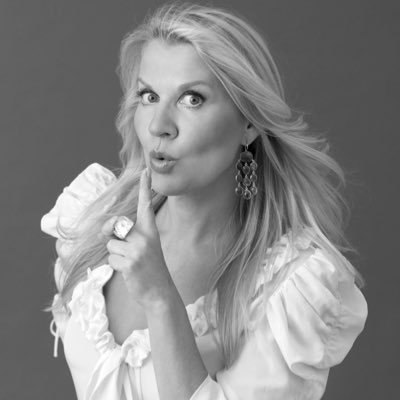 Jacqui
Stafford is one of the industry's most influential and sought-after style and beauty experts. As a best-selling author, stylist and TV personality, her work has appeared in countless magazines (Vogue, Marie Claire, Cosmopolitan, Shape) and she's a recognized style & beauty authority on national TV.
She has a high-profile, private styling client list ranging from celebrities to royalty.
At 41, she adopted a child as a single parent, and introduced her to the world (at 3 weeks!) on the Tyra Banks Show.
Jacqui
currently lives in NYC and you can see her weekly on QVC where she works closely with famed designer Isaac Mizrahi.
Jacqui chooses Janice Huff to join our Sister List! Janice serves as Chief Meteorologist for NBC 4 New York.